Meet Our Team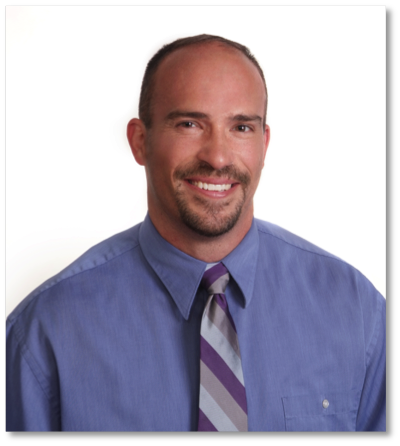 Patrick Williams was born in Carlisle, PA and spent the majority of his childhood in neighboring Boiling Springs. After graduating as a "Bubbler" from the Boiling Springs High School, he earned a Finance degree from Shippensburg University in May of 1999. Immediately after graduation Patrick began work as a Financial Advisor for Waddell & Reed Financial Advisors. In 2002, he left Waddell & Reed to become an independent advisor with the desire to help individual families and small businesses make the best financial decisions possible. Patrick achieved the Certified Financial Planner (CFP) designation in 2008.
Patrick (he prefers Pat) married his wife Janelle in July of 1999 and they have been blessed with 3 boys. Janelle recently finished her graduate degree from Lancaster Bible College and has started her own Counseling practice for individuals, couples and families. Pat and his family are very active at the Carlisle Alliance Church, serving in multiple leadership capacities including elder, treasurer, and youth leader. Pat, who is a very competitive person, has participated in 2 ultramarathons, a Tough Mudder, and has gone skydiving. He also enjoys softball, racquetball, and almost any backyard sport with the boys. Pat and Janelle are avid readers and enjoy hiking, kayaking, and traveling with friends and family. Their bucket list includes seeing all 7 Wonders of the World.
"I started my financial career 2 days after college graduation and have enjoyed the challenge of helping individuals and businesses reach their financial goals. My competitive nature contributes to my drive in helping clients define their goals and then push to achieve them. A fellow advisor once challenged me to help clients define their "Mt. Everest" otherwise they will always just be climbing hills and passing through valleys.
David McAlister has been a perfect addition to Cornerstone Wealth Management at a time when business growth has forced change. I've know David for several years as a leader in his family and within our church. His drive and leadership skills will be a vital resource to our firm and our clients.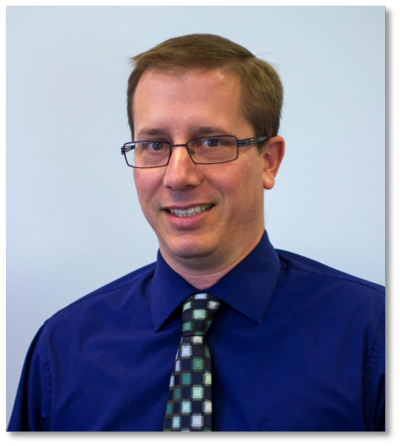 David McAlister was born and raised in Central PA. After graduating from Red Land High School he earned a Finance degree from James Madison University in Virginia. From there David spent time in Ohio, Virginia, and Washington, D.C. His career has given him valuable experience as a Financial Advisor, in banking, and in corporate finance. After spending 17 years at health insurer Highmark, David has returned to the financial services industry with business experiences that span numerous financial fields.
David is married to Dyan, who is the CFO at Presbyterian Senior Living. They have 3 very active sons. Cole and Noah are 19 year-old twins, and Braeden is 18. David recently retired from coaching soccer, including a rewarding experience as a high school head coach. The family travels to Ocean City, MD every December, and likes to experience new destinations in the summer.
"My first experience as a financial advisor with one of the largest firms in the country wasn't a good one. I wasn't able to do what was best for clients. We were instructed to sell products that made the company the most money, and I couldn't do that to people. Despite that, I've always had a passion for finance and helping people reach their goals. I wanted to return to the field one day, but only if I could control the terms and do what's best for the client. When the opportunity to join Pat at Cornerstone presented itself I didn't have to think twice. I look forward to being able to use my passion for finance and investing to help people reach their goals."